Wait, oils for the face?! Is that a thing? Yes, yes it is.


If you're new to the wonders of facial oil, this blog is definitely for you! Today, we'll talk about what they are, and if they're even worth it. Read on to find out more!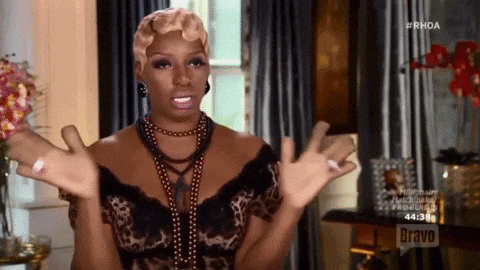 Let's start off with a very quick review. Our skin naturally produces oil to help coat and moisturize the skin. Without sebum production (oil production), our skin would be very, very, very dry and sad because there isn't anything protecting the skin barrier. In sebum, there is Linoleic and Oleic Acid, and you need a balance of both for your skin to reach a comfortable and happy medium. So now, here's the key: facial oils with high Linoleic Acid content is good for oily skin (because that's what oily skin types lack) and oils with high Oleic acid content would work better with dry skin types (because that's what dry skin types lack). See the pattern? Whatever your skin is lacking in needs to be replenished for it to be balanced again!

We'll go on and explain what's so special about facial oils down below– and don't worry, we'll list a few examples of popular oils for each skin type too!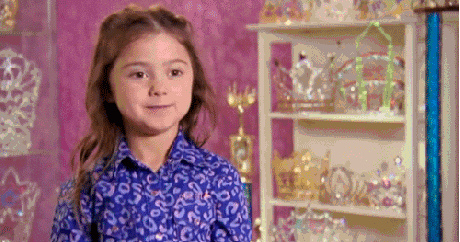 What do they do?
Facial oils help boost moisture and promote a multitude of benefits for the skin! You can kinda view it as a treatment product, similar to serums. They're meant to provide your skin with support and protection.  And although you may think oils are super thick, they shouldn't take the place of your moisturizer because some oils do sink in rather quickly!

Ways you can use facial oils:
- mix a few small drops into your moisturizer
- apply it before or after moisturizer
- apply it before or after moisturizer

Are they worth it?
Yes! Finding a facial oil that works with your skin will help improve your complexion tremendously! No lie. It helps improve skin texture, adds moisture and boosts cell turnover! If you're starting off with adding facial oils, start slow, try a patch test and listen to your skin. 
Recommendations:
Oily Skin: Grapeseed Oil, Rosehip Oil, Squalane, and Tamanu (Tip: Tamanu may be a little thick for oily skin types so it is best to use this oil as a spot treatment! It works wonders on breakouts and acne scars)
Dry Skin: Avocado Oil, Marula Oil
Combo Skin: Tamanu Oil
Aging Skin: Rosehip Oil, Tamanu Oil


Check out our newest member of the FaceTory Family! 
FaceTory's Oats Calming Glow Weightless Facial Oil
This facial oil combines Oats and Rice Water to create an essence-like texture that gives your face a radiant and flawless look!
FaceTory's Sunflower Glow Hydrating Facial Oil with Jojoba Oil
This facial oil combines Sunflower seed oil with Jojoba oil to give your skin that lovely sunshine glow!
FaceTory's Camellia Glow Nourishing Facial Oil with Argan Oil
This facial oil combines Camellia seed oil with Argan oil to keep your skin nice and firm! It also protects from external factors~!
We hope this helped and as always, just keep glowing! ✨
Love,
FaceTory 💝