We understand that hair can be a struggle sometimes. It's even more of a struggle to find the right products that 1. Won't dry out your hair 2. Won't make your head feel itchy, oily, or dry (or all of the above!) And 3. Will add volume and shine… Woah, when you think about it... that's a lot to expect from haircare. Don't worry though! We've compiled tips to help you get those luxurious locks of hair!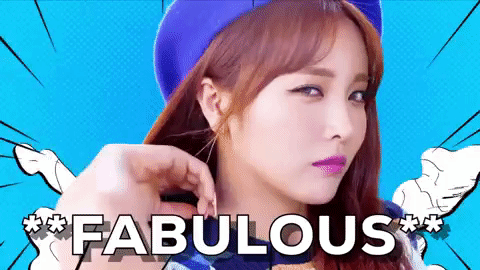 Keep in mind that healthy hair begins with a healthy scalp. Here are our tips for healthy, strong hair!


Massage Your Scalp
We like doing this while shampooing in the shower. It helps with blood circulation and can stimulate hair growth! And to be honest, it's a nice way to relax and give the noggin some love!
Add Treatment Products to Nourish Your Locks
If you struggle with frizz and dry ends, adding serums and treatments can help bring moisturizing properties back to the strands of your hair and smooth out frizz.  Use any hair oil on towel-dried hair and then proceed with styling. You can also use it after stying to smooth out strands and add shine! And serums can be used in pretty much the same way. Protecting your hair from heat is extremely important for the health and the integrity of your hair!
Cleanse Your Scalp of Impurities and Grime
Your scalp is the most important when it comes to hair health. A healthy scalp= healthy hair! Use a scalp scaler to help get rid of impurities and leftover hair products on the scalp. 
Wash Your Hair As Needed
Some areas of the world can be humid, other areas dry. Some may even have a lot of pollution. Take into consideration your environment when you think about your hair washing routine. Check out our blog post for more details on this!
Haircare 101: Should I Wash My Hair Every Day?

Also, you hear it time and again, don't wash your hair with hot water. Hot water strips the moisture from your locks and makes it dry and frizzy! 

We hoped these tips help you on your haircare journey! Treat your hair and scalp with extra love from now on!
Thanks for reading and just keep glowing, FaceTory Fam!

Love,
FaceTory 💖