This year was buzzing with essential skincare ingredients that provide the skin with a bunch of benefits. As we reflect on our skincare journey for 2019, we noted some amazing skincare ingredients that are absolutely amazing and totally worth your attention! Hey, they were popular for a good reason! Check them out below!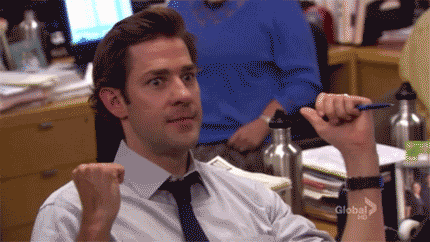 Niacinamide
This ingredient is a solid 10 for all skin types! It's one of those must-have ingredients that help hydrate skin. It also works well in brightening and evening skin tone. It's also amazing for dry and aging skin types


BHA (Salicylic Acid)
This ingredient is healing, purifying, skin-evening, and soothing! As this is an active ingredient, it is recommended to patch test products that include this ingredient as it may cause the skin to purge.

Green Tea Extract
A great ingredient for all skin types, especially oily and combination as it helps heal and purify the skin.

Ceramides
Needed for all skin types as it helps rebuild the skin barrier. It's known as the glue that holds skin cells together to protect the skin from possible irritants.

Peptides
Another skin-strengthening ingredient that reinforces the barrier. This ingredient helps revitalize the proteins in our skin (i.e Collagen). As peptides help strengthen and piece together proteins, the firmness and elasticity of skin visibly improve, providing a plump complexion.

Vitamin C
This ingredient definitely had its time in the spotlight this year! Vitamin C is a super skincare ingredient that brightens the skin. It's great for skin with discoloration from acne scars. Sensitive skin types may want to patch test products with high concentrations of vitamin c as it works as an active ingredient that may cause the skin to purge.

Squalane
This ingredient is great for all skin types as it mimics the natural oils found on our faces. It helps balance the skin while providing moisture to ensure the skin barrier is healthy and protected.

Honey
A natural and amazing ingredient. Honey is a natural humectant, which means it's great for providing your skin with hydration as well as maintaining that hydration. It's also great at calming and healing skin from inflammation.

Snail
A Korean skincare staple! Snail Secretion Filtrate is a great ingredient for combination and oily skin types struggling with acne. Although this ingredient may make the product a bit slimy, it's definitely worth trying! It protects the skin barrier and helps heal inflammation by providing hydration.

Hyaluronic Acid
This was another skincare boom this year! Hyaluronic acid, aka Sodium Hyaluronate, does a great job hydrating the skin and providing skin-renewing properties to rebuild the skin barrier. Hydration is key when it comes to a healthy skin barrier.
Centella Asiatica
A powerful yet extremely gentle ingredient that heals and calms the skin. It's great for skin suffering from breakouts, hyperpigmentation, and redness.

Be sure to check out if your current skincare products contain these amazing ingredients! If they do, then snaps for you! You got this skincare thing down!!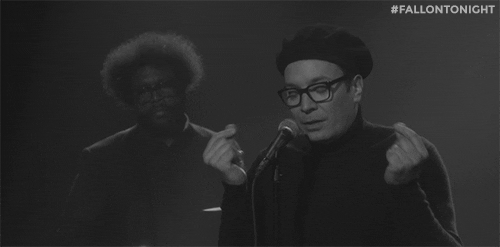 Thanks for reading and as always, just keep glowing!

Love,
FaceTory 💖