We get it, sheet masks are pretty amazing! After a long day, when you want to cuddle up with your pet and read a book or binge a series of your choice, sheet masking is honestly one of the best treatments you can do. *sighs in contentment. You're home. You're comfortable. Honestly, what can be better? Weeeell, how about mask hacks to better your experience 'cause we can think of a few more ways to amp things up!  Check out these sheet mask hacks we love!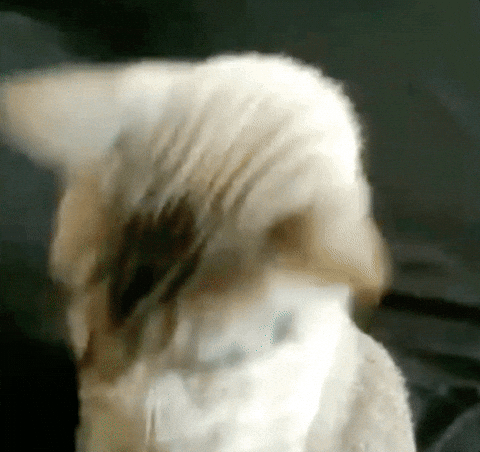 1. Pour it out!  💦 
Ever get your sheet mask and without even opening the package you're like, "Wow, that's a lot of essence!" Yup! We feel. That's why we love pouring extra essence on our hands and applying it on our face first before we apply the sheet mask itself! That way all that goodness is truly locked in and can sink directly into our skin. And don't forget to apply the essence down your neck, decolletage, and tops of your hands! These are the areas where aging shows up the most!
2. Chill and well... Chill!  ❄️
When we say chill, we mean chill. Pop your sheet masks in the fridge and apply it after a long, long, looong day. Trust us, it feels amazing and it will change your skincare game for sure!
3. Massage and feel the release.  💆‍♀️
When you're wearing your sheet mask or right after you take off your mask, try adding in a facial massage tool like a gua sha or a jade roller! Your skin will be moisturized enough to take the friction of the gua sha, jade roller or heck maybe even your hands! Just take advantage of the opportunity to really allow your facial muscles to relax! It will help with depuffing and debloating. Be very gentle when you give yourself a facial massage too! 
4. Mask on top of a mask.  ✨
Alrighty, you're taking care of your skin with the help of a sheet mask. Cool, cool. Let's amp it up a bit and add in an eye mask! Apply your eye mask first then later your sheet mask over! You'll look a tad bit crazy but it's all in the name of good skin!
5. Pampering shower anyone?  🧖‍♀️
Next time you shower, try out a hydrogel or bio-cellulose mask! These are perfect for the shower because unlike cotton sheet masks, they won't slide off your face and won't absorb the water and ruin the mask. Your pores will open up and the mask will help the essence sink into your skin. Look for hydrogel masks with Hyaluronic Acid. The Hyaluronic Acid will grab moisture from the air into your skin! 
Try these hacks out and remember to just keep glowing!  ✨
Love,
FaceTory 💝